Top 3 reasons to attend
Cloud Expo Europe is a key event for top cloud innovators and business leaders. Here's why thousands will be coming to ExCeL London on 8-9 March 2023.
Unlimited networking opportunities
Connect with like-minded professionals, meet up with familiar faces, and carve out partnerships that could propel your business to the next level.
Ground-breaking cloud technologies
The exhibition floor is always buzzing with fun, freebies, and solutions designed for your business scalability, sustainability, and success.
Inspiring cloud conversations
Address your cloud challenges with a lineup of technology experts and thought leaders during an array of keynotes and panel discussions.
Upcoming 2023 Conference Themes PAST CLOUD EXPO EUROPE SPEAKERS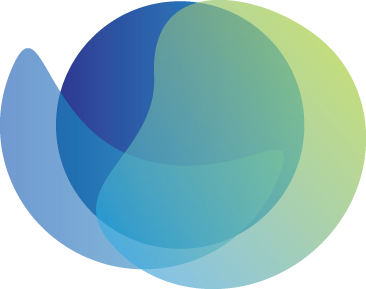 World-class experts from organisations of all sizes and key industries come to share their knowledge, experience, and stories of success.
Stay tuned for exciting 2023
speaker announcements!
One Ticket, Five Events!
Cloud Expo Europe is part of Tech Show London, presented by CloserStill Media.
The AEO award-winning Tech Show London brings together five leading technology events: Big Data & AI World, Cloud Expo Europe, Cloud & Cyber Security Expo, Data Centre World, and DevOps Live.
Your free Cloud Expo Europe ticket will get you access to all Tech Show London events taking place at ExCeL London on 8-9 March 2023.
Register now to be a part of game-changing conversations and a unique technology movement.