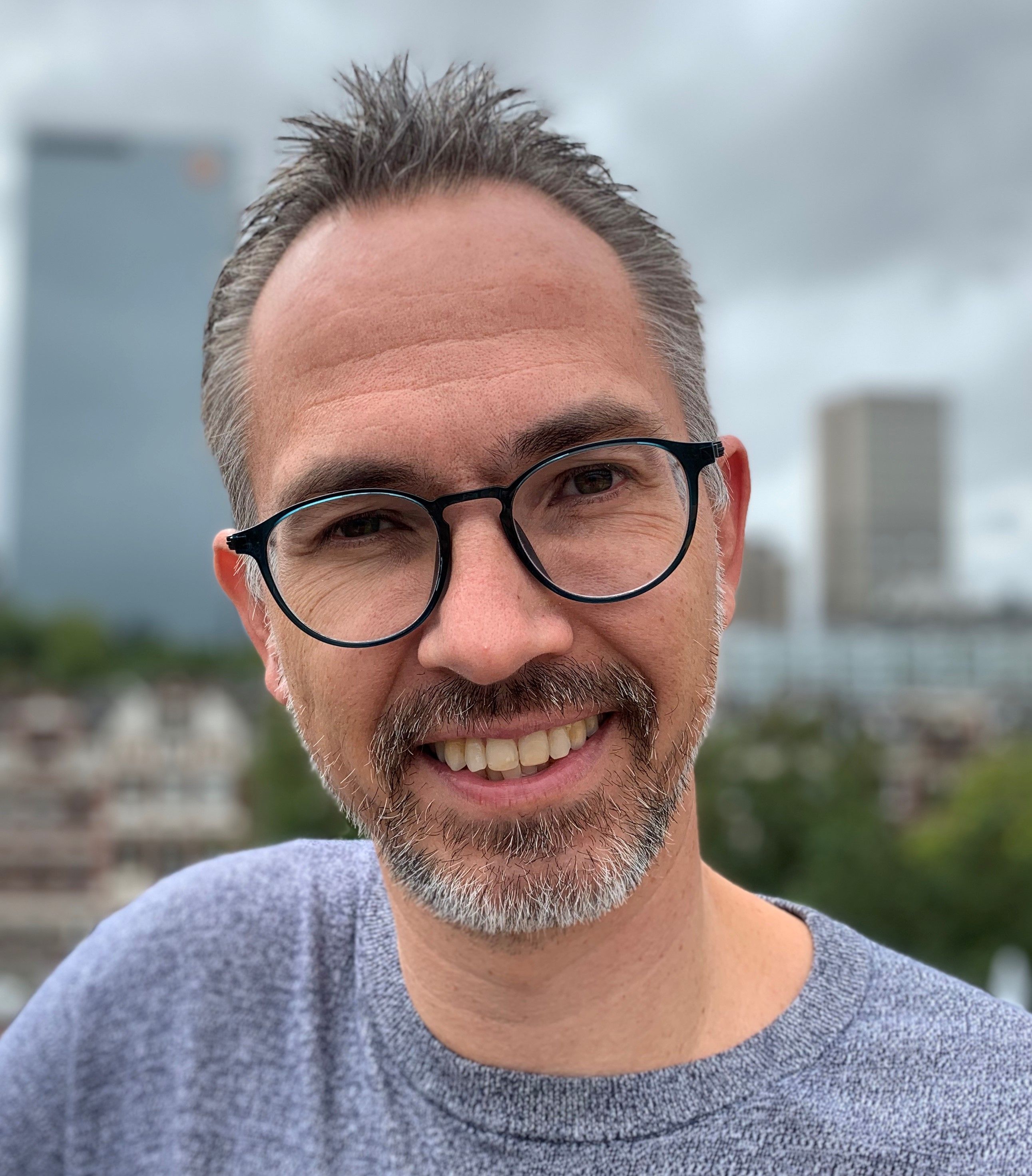 Nils Kappeyne
Vice President of Architecture, Platforms and Data
,
Shell
Energy and IT professional with 25+ years of experience in (senior) IT management roles, still a strategy consultant at heart, with a passion for people, powering progress and the democratization of digital.​
Nils holds degrees in Computer Science and Philosophy from Leiden University. Since he joined Shell in 1995, he held a variety of roles in both IT and the business.​
He spent the first 11 years of his career supporting mainly the Downstream business, including six years in Malaysia and Singapore. ​
In 2006, Nils left Shell to work for A.T. Kearney, a strategy consultancy, where he led a variety of projects for clients across different industries. ​
In 2008, Nils re-joined Shell, to be part of the team working on the infrastructure outsourcing project in IT after which he moved to Technical and Competitive IT (TaCIT). In TaCIT Nils started as the Subsurface & Wells Support and Deployment Manager followed by the role of VP Capital Projects IT/IM in 2015. ​
In January 2017, Nils joined the IT Executive board (ITE) as the first VP & CIO of Integrated Gas & New Energies (now Renewables & Energy Solutions). Within the ITE, Nils lead the Skills & Capabilities and Agile strategic themes. Nils has a passion for the energy transition, recognizing the important role of Integrated Gas and Renewables & Energy Solutions in this journey.​
In July 2020, Nils became Vice-President for DIY Software Development. He started an initiative across Shell's businesses to democratize digital and empower staff to develop together bespoke digital solutions that support Powering Progress, the strategy to accelerate the transition of Shell's business to net-zero emissions. In less than a year, Shell has calculated savings of more than 35 $m through this initiative in its Downstream Manufacturing business alone.​
In August 2021, Nils has taken the role of VP Architecture & Data and reports to Shell group CIO Jay Crotts in driving Shell's accelerated digital and energy transitions.​
Nils is married and has three children. In his spare time, he enjoys running and boxing and is a keen jazz fan – his eldest son being a professional jazz pianist. Most recently, as a project outside of work, Nils is working to save a small independent bookshop in The Hague, called Colette.​