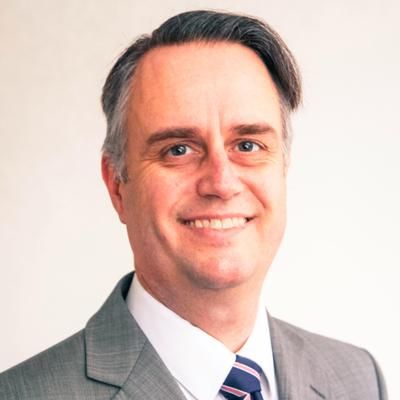 Bill Mew
Chief Executive Officer
,
Crisis Team
Bill Mew is an entrepreneur and high-profile opinion leader that campaigns for striking the right balance between meaningful protection of civil liberties like digital privacy and security, and maximising economic and social value.
As an entrepreneur, Bill is CEO of The Crisis Team, which is made up of an elite team of experts in incident response, cyber law, reputation management and social influence that help clients minimise the impact of cyber incidents.
Bill has been profiled as the top global influencer for privacy and digital ethics and helped lead the crowdfunding to launch None of Your Business, an NGO for pan-European privacy enforcement, bringing the main cases against Facebook and others on the first day that GDPR was enforced.
On the innovative use of technology, he was recently listed as one of the global top 100 cloud influencers (second highest in Europe), and he is ranked in the global top 10 for smart cities, govtech and other digital transformation themes.