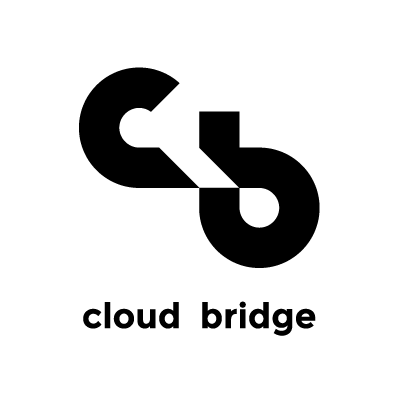 Cloud Bridge
Hall: N4-N13 Stand: C32
| Cloud Management and Optimisation
| Cybersecurity
| Migration
Cloud Bridge, an AWS preferred partner and winner of the 2022 AWS Rising Star Partner of the Year Award (UK&I), supports businesses at all stages of their cloud journey.
 
When moving to the AWS cloud, businesses of all sizes can count on significant cost savings, well architected and elastic infrastructure, data sovereignty and gold standard security. SMEs in particular are drawn to cloud computing's scalability and efficiencies, but often don't know where to start, and have concerns around costs, IT skills, resource and security. 
 
By partnering with Cloud Bridge - businesses are guided on the cost of migration, and how to establish the right security and architecture. Crucially, Cloud Bridge can secure funding for migrations, and support businesses already in the cloud (with Finops and Managed services), to identify ongoing cost efficiencies and security risks, whilst driving modernisation and ultimately business growth.
Address
Cloud Bridge @ Spaces
Jubilee House
Globe Park, Third Ave
Marlow
Sl7 1EY
United Kingdom