Value stream analytics to surge up CIO agenda as UK companies seek to "prove that they have improved", says GitLab at CloudExpo/DevOps Live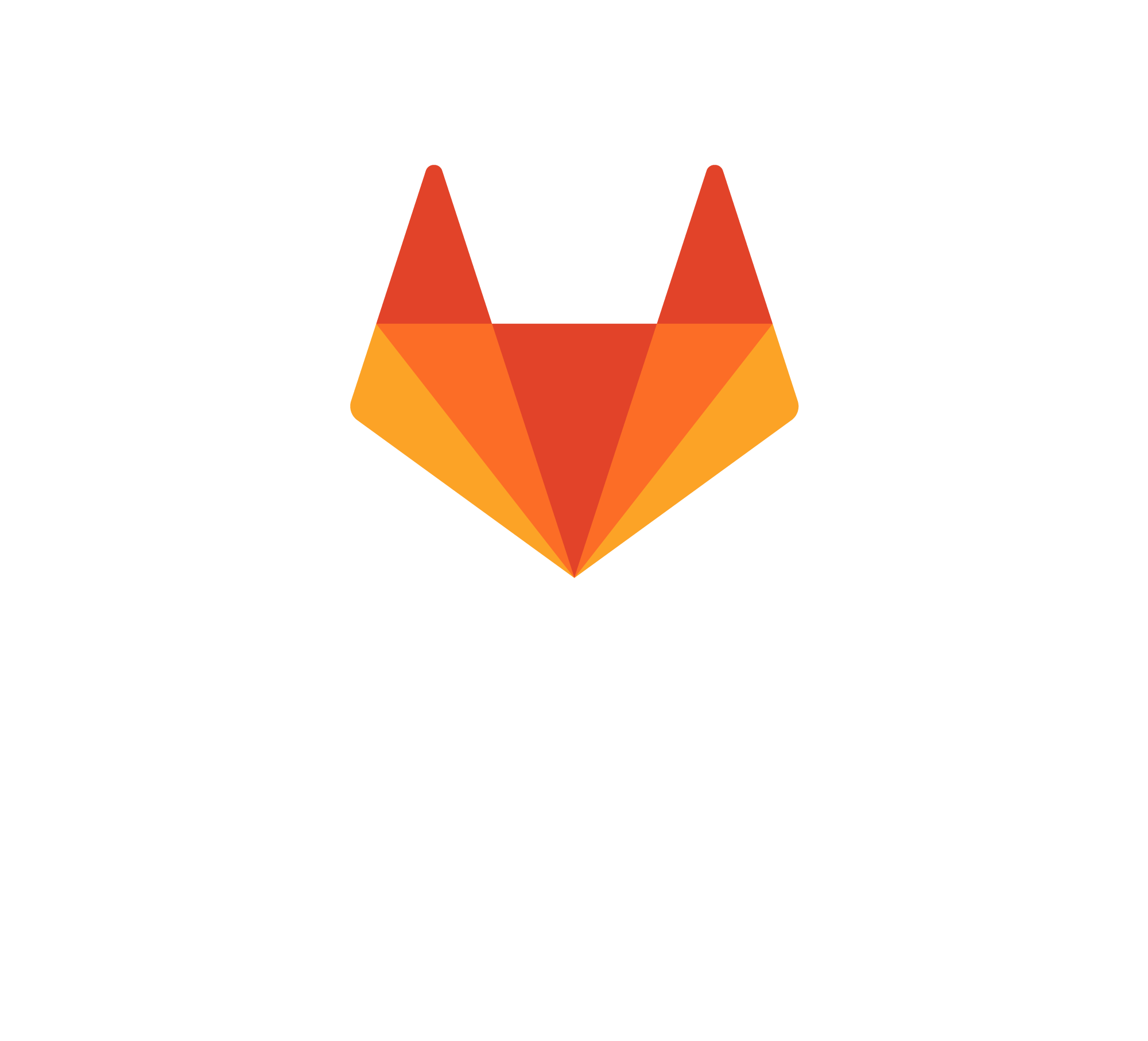 Value stream analytics to surge up CIO agenda as UK companies seek to "prove that they have improved", says GitLab at CloudExpo/DevOps Live
Identify software pipelines' value, innovation level and delivery to directly boost revenue generation, says DevOps platform provider
London February 18, 2022 - Value stream analytics will rise up CIOs' agenda in 2022 as organisations seek more effective ways to "prove that they have improved" in their software-driven transformation and service innovation programmes, according to DevOps platform provider GitLab at CloudExpo/DevOps Live 2022.
As UK and European companies try to deliver digital transformations such as cloud migrations and modernized applications as well as providing greater value to their customers, CIOs need to better identify where the value lies across their software pipelines and so gain a better picture of their software development and innovation delivery status.
GitLab believes that this breakthrough in assessing value will be achieved by new DevOps platforms that will help change the game with regard to system observability, value stream analytics, and decision making. The impacts for CIOs and other company leaders will be examined in a round table discussion hosted by GitLab, called: "Value stream management and its growing importance in the UK in 2022" which is taking place on Thursday, March 3, at Cloud Expo/DevOps Live at London's Excel centre.
Rob Byrne, Area Sales Manager, Northern Europe at GitLab, says: "CIOs are under such relentless pressure to 'prove that they have improved' in their digital transformations, that if they can find robust and repeatable ways to identify software pipelines' value and the level of innovation delivery being achieved, they can more effectively change and optimize their organization's business strategy and boost revenue generation opportunities."
GitLab has observed that while organizations have previously tried to use 'point' DevOps solutions to monitor particular stages of their software pipelines, today's demands for system-wide metrics will more realistically be met by integrated DevOps platforms.
These new tools identify where the value actually lies across entire software pipelines since they realign companies' people, culture, and technology investments to achieve deeper collaborations, accelerated software cycles, and continuous improvement and development processes.
Rob Byrne explains: "The arrival of integrated DevOps platforms' sets new standards in the scope and depth of hard metrics available to CIOs and heads of development: these new insights help identify where the value actually lies in software pipelines that underpin today's transformation and modernisation programmes. And because DevOps platforms provide companies with full observability of toolchains' inner workings, they show the way to more effective improvement of software development and help boost companies' wider ability to innovate.
"By harnessing DevOps' value stream analytics, CIOs can make better and faster decisions regarding their software development, identify new revenue generation capabilities, and achieve lasting competitive edge, even as they drive forward digital transformation and application modernization programmes."
Note to editors
Round Table: "Value stream management and its growing importance in the UK in 2022" hosted by GitLab, takes place in the CEE Multi-Functional Zone at 10am on Thursday, March 3.
ENDS
About GitLab
GitLab is The DevOps platform that empowers organizations to maximize the overall return on software development by delivering software faster and efficiently, while strengthening security and compliance. GitLab's single application is easier to use, leads to faster cycle time and allows visibility throughout and control over all stages of the DevOps lifecycle. With GitLab, every team in your organization can collaboratively plan, build, secure, and deploy software to drive business outcomes faster with complete transparency, consistency and traceability. Built on Open Source, GitLab works alongside its growing community, which is composed of thousands of developers and millions of users, to continuously deliver new DevOps innovations. GitLab has an estimated 30 million+ registered users (both Paid and Free) from startups to global enterprises, including Ticketmaster, Jaguar Land Rover, Nasdaq, Dish Network, and Comcast trust GitLab to deliver great software faster. All-remote since inception, GitLab has more than 1,350 team members in over 65 countries.
Media Contacts
Mark Walker, Speakeasy Strategies, mark@speakeasystrategies.com