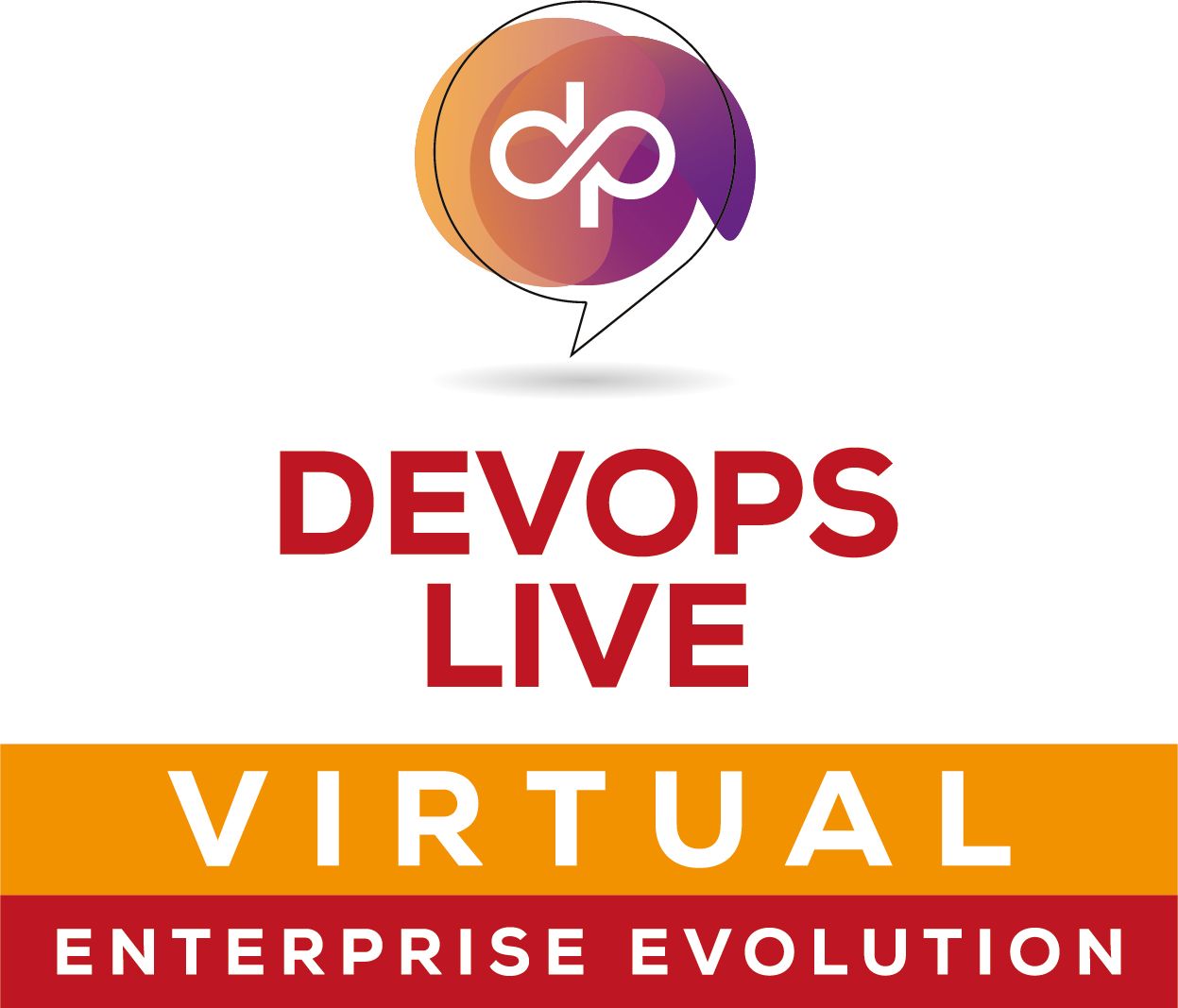 34 speakers - 4 Enterprise keynotes - 4 Interactive sessions - 6 Panel discussions
16-17 June 2021
DevOps Live Virtual: Enterprise Evolution is a two-day event, consisting of fiery panel discussions, enterprise presentations, sponsor sessions, case studies, technical workshops and targeted lunch & learn seminars; creating an agile digital learning and networking environment for DevOps, Cloud-Native and software life cycle leaders from the enterprise.
As an enterprise focussed virtual event, DevOps Live Virtual: Enterprise Evolution addresses the challenges and opportunities surrounding the adoption and scaling of a DevOps approach for large scale, complex IT set ups commonly consisting of multiple inter-reliant teams and systems, and often ladened with legacy systems and cumbersome monolithic architectures.
The resulting environment offers well-positioned solution providers an opportunity to and demonstrate their expertise in bolstering the operational efficiency of large organisations, in front of a super targeted enterprise audience of DevOps, cloud-native and software life cycle leaders.
For leading suppliers, DevOps Live Virtual: Enterprise Evolution offers a standout opportunity to strengthen brand & solution awareness, create thought leadership, modify customer perception and, ultimately, generate a pipeline of super qualified leads from the enterprise.

REQUEST OUR SPONSORSHIP BROCHURE
Our expert speaker line-up and conference programme will be revealed in the next few weeks!
2 days - 34 speakers
4 Enterprise keynotes - 4 Interactive sessions - 6 Panel discussions
Register now to be the first to see it or contact our team if you are interested in sponsorship & speaking opportunities.
Our content format concentrates on the balance of developing a DevOps approach in large scale, complex environments, while exploring the technology options and best practice that will shape the thinking of IT leaders who are aiming to transform enterprise IT performance. As such, DevOps Live Virtual: Enterprise Evolution covers three main content areas:
Panel discussions are an absolute audience favourite as these sessions offer an in depth, well rounded view on a specific trend influencing enterprise IT approaches. Joined by one industry stakeholder plus enterprise end user panellists, panel discussions generate a 360 degree view on a specific theme and capture the attention of enterprise specialists and decision makers who are responsible for advancing their organisations ability to pool resources and increase speed to market.
1. Plugging the Skills Gap in a Multi-Cloud environment
The acceleration of digital transformation roadmaps over the last year has made the demand for DevOps skills even bigger. For those moving to or operating in a multi-cloud environment, enterprises can find themselves doubling up on Developers to get the know-how of each cloud provider. All this is expensive and if you don't have the deep pockets or the uber cool projects that will attract this talent pool, then how can you get the best from your digital roadmap? Drawing on the experience of our panel, we'll attempt to navigate this hurdle with consideration to alternative talent pools, outsourcing, upskilling and DevOps as a Service.
2. Embracing Cloud Native for the Digital Enterprise
We regularly hear how cloud native can drive forward enterprises with speed, efficiency, scalability and portability, but adopting a cloud native approach is easier said than done! In this panel discussion, we look through the lens of people, process and technology and uncover how to embrace cloud native enterprise-wide.
3. Creating and maintaining remote high performing teams
While remote working might not have been a shock for developer teams, rapidly shifting IT roadmaps and new cloud-focused priorities is likely to have disrupted flow. As Managers, a motivated and productive team should be top priority to ensure successful & timely delivery of projects.
4. Getting the Enterprise onboard with DevOps
As we shift to more digitally-led businesses, savvy senior leaders are looking more to their technical teams to help drive the company's direction, compared to a more traditional top-down leadership approach. But, not everyone really understands what DevOps is, what value it has and how it impacts them, their products and customers.
5. Seamless & secure: The automated way to build and deploy applications
Increasingly Enterprise organisations are adopting the principles of DevSecOps and proactively addressing cybersecurity and regulatory compliance. While some are seeing applications whizzing through the pipeline in no time, for many insufficient automation and technical challenges remain huge hurdles. This panel discussion will consider how to overcome the ubiquitous obstacles of embracing security-by-design, best practices for leveraging automation and how to prepare for the shift to Zero-Trust architectures.
6. Powering Enterprise Transformation through Open Source
The majority of enterprise IT professionals are using open source for application development and infrastructure modernisation, but these tools are also increasingly being leveraged for digital transformation. In this conversation we'll use examples to explore how to use open source to drive digital innovation, keep cloud costs in check and harness emerging technologies.
WHO SHOULD ATTEND?
Chief/Director/VP/Head
Lead
Senior/Manager
Architect/Engineer/Developer
Architecture
Automation & Devops Practice
Cloud & Transformation
DevOps
Digital Acceleration
Digital Strategy
Enterprise Architecture
Enterprise Infrastructure
Enterprise IT
Future Technologies
Innovation
IT Operation Services
IT Services & Infrastructure
Open Source
QA
Software Development
Software Engineering
Solution Architecture
Strategy & Architecture
Testing
Testing and Release
Architect
Automation
Developer
DevOps
DevOps Team
DevOps Engineer
Operational Readiness
Enterprise Strategy
Mobile Technical
Software Engineer
Software Engineer Project
Technical Team

Application Delivery
Hybrid Cloud Platform Manager
IT Architect
DevOps Manager
DevOps Service Manager
Open Source Engineering Manager
QA Engineer
Release Manager
Software Engineer
Systems Engineer
Test Engineer
XA (experience assurance) Manager

DevOps Consultant
DevOps Expert
DevOps Evangelist
DevOps Product Owner
DevOps Specialist
System Administrator

Application
Automation
Build
Cloud
Cloud Native
DevOps
Digital Transformation
Enterprise Solutions
Enterprise Cloud
Enterprise Architect
Infrastructure
Open Source
Open Source Software
QA
Site Reliability
Software
Software Delivery
Solutions Architect
Systems
Technical
Testing
Test Automation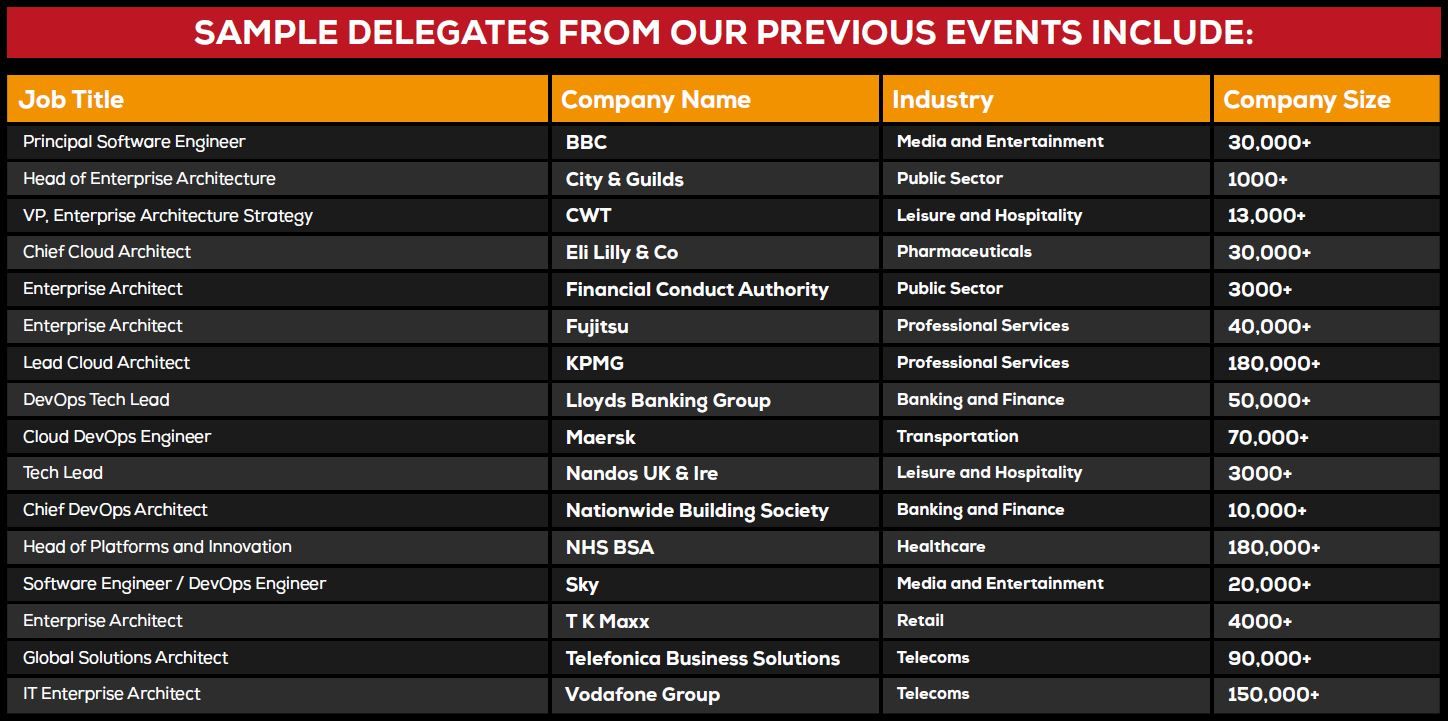 Sponsorship Opportunities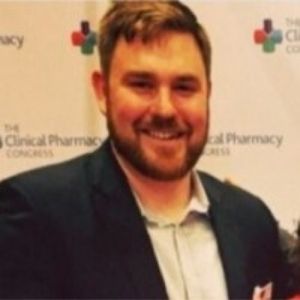 James Mackintosh
Event Manager
+44 (0) 7886 260 810
j.mackintosh@closerstillmedia.com
Speaking Opportunities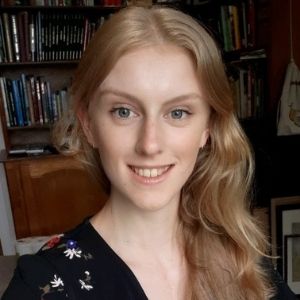 Hayley Green
Conference Manager - Europe
h.green@closerstillmedia.com
Partnership Opportunities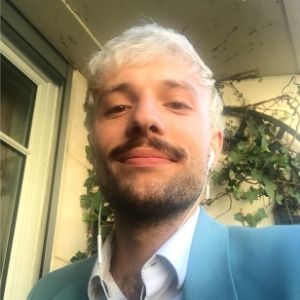 Yann Chevallier
Marketing & Partnerships
y.chevallier@closerstillmedia.com