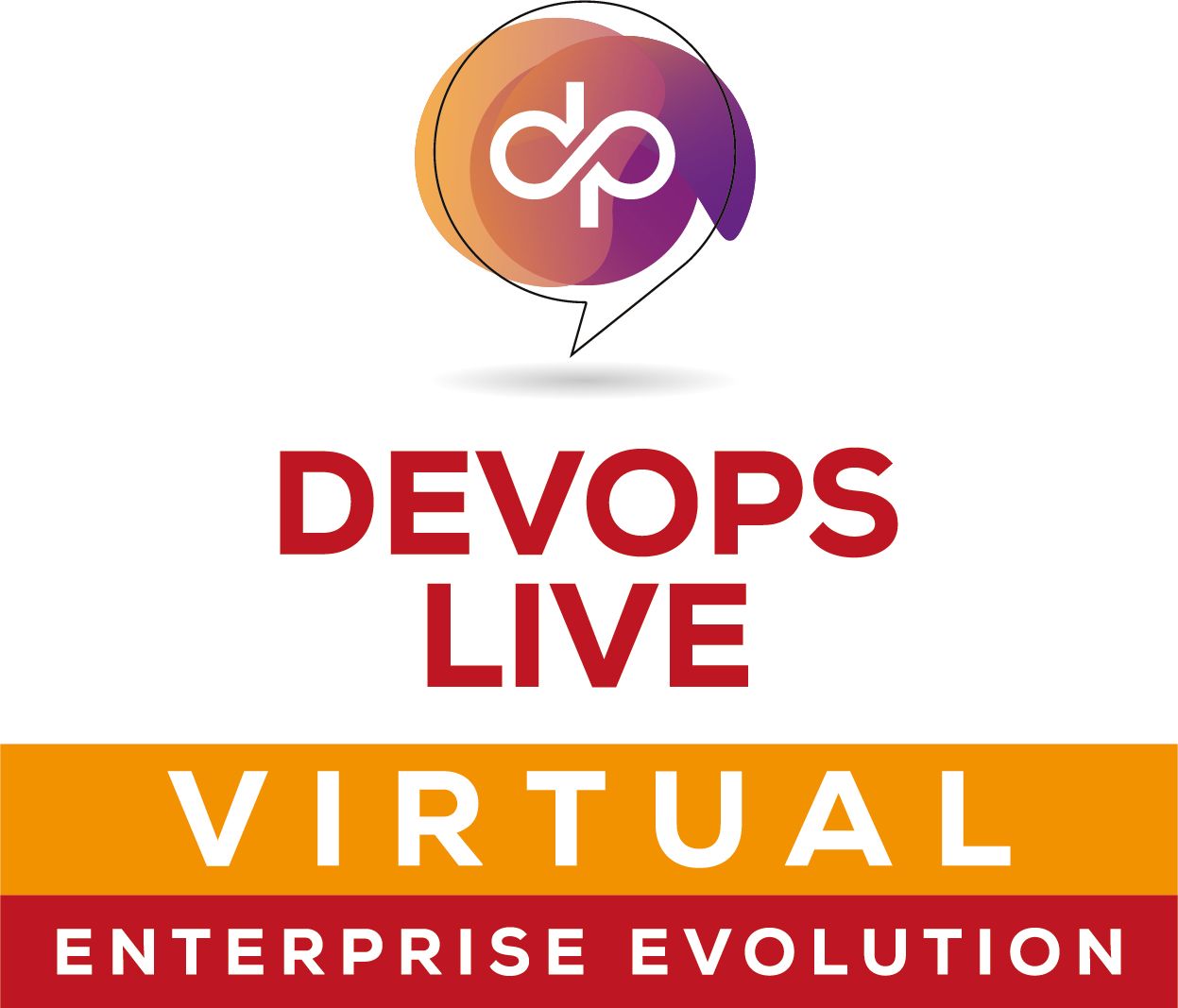 16-17 June 2021
DevOps Live Virtual: Enterprise Evolution is a two-day event, consisting of fiery panel discussions, enterprise presentations, sponsor sessions, case studies, technical workshops and targeted lunch & learn seminars; creating an agile digital learning and networking environment for DevOps, Cloud-Native and software life cycle leaders from the enterprise.
As an enterprise focussed virtual event, DevOps Live Virtual: Enterprise Evolution addresses the challenges and opportunities surrounding the adoption and scaling of a DevOps approach for large scale, complex IT set ups commonly consisting of multiple inter-reliant teams and systems, and often ladened with legacy systems and cumbersome monolithic architectures.
The resulting environment offers well-positioned solution providers an opportunity to and demonstrate their expertise in bolstering the operational efficiency of large organisations, in front of a super targeted enterprise audience of DevOps, cloud-native and software life cycle leaders.
For leading suppliers, DevOps Live Virtual: Enterprise Evolution offers a standout opportunity to strengthen brand & solution awareness, create thought leadership, modify customer perception and, ultimately, generate a pipeline of super qualified leads from the enterprise.

REGISTER TO ATTEND REQUEST OUR SPONSORSHIP BROCHURE VIEW THE AGENDA
2 days - 34 speakers
4 Enterprise keynotes - 4 Interactive sessions - 6 Panel discussions
Our Conference programme is live! Hit the button below to discover the hottest conversations in DevOps today.
Our content format concentrates on the balance of developing a DevOps approach in large scale, complex environments, while exploring the technology options and best practice that will shape the thinking of IT leaders who are aiming to transform enterprise IT performance. As such, DevOps Live Virtual: Enterprise Evolution covers three main content areas:
WHO SHOULD ATTEND?
Chief/Director/VP/Head
Lead
Senior/Manager
Architect/Engineer/Developer
Architecture
Automation & Devops Practice
Cloud & Transformation
DevOps
Digital Acceleration
Digital Strategy
Enterprise Architecture
Enterprise Infrastructure
Enterprise IT
Future Technologies
Innovation
IT Operation Services
IT Services & Infrastructure
Open Source
QA
Software Development
Software Engineering
Solution Architecture
Strategy & Architecture
Testing
Testing and Release
Architect
Automation
Developer
DevOps
DevOps Team
DevOps Engineer
Operational Readiness
Enterprise Strategy
Mobile Technical
Software Engineer
Software Engineer Project
Technical Team

Application Delivery
Hybrid Cloud Platform Manager
IT Architect
DevOps Manager
DevOps Service Manager
Open Source Engineering Manager
QA Engineer
Release Manager
Software Engineer
Systems Engineer
Test Engineer
XA (experience assurance) Manager

DevOps Consultant
DevOps Expert
DevOps Evangelist
DevOps Product Owner
DevOps Specialist
System Administrator

Application
Automation
Build
Cloud
Cloud Native
DevOps
Digital Transformation
Enterprise Solutions
Enterprise Cloud
Enterprise Architect
Infrastructure
Open Source
Open Source Software
QA
Site Reliability
Software
Software Delivery
Solutions Architect
Systems
Technical
Testing
Test Automation
Sponsorship Opportunities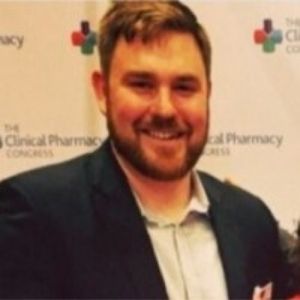 James Mackintosh
Event Manager
+44 (0) 7886 260 810
j.mackintosh@closerstillmedia.com
Speaking Opportunities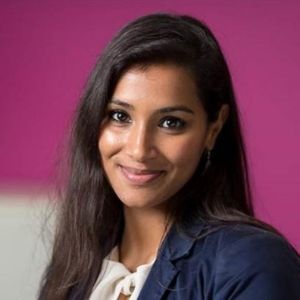 Renuka Jhalli
Conference Producer
r.jhalli@closerstillmedia.com
Partnership Opportunities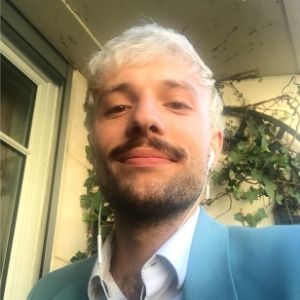 Yann Chevallier
Marketing & Partnerships
y.chevallier@closerstillmedia.com