30 Nov 2021
DevOps firm GitLab rises 35% on first day of trading after initial public offering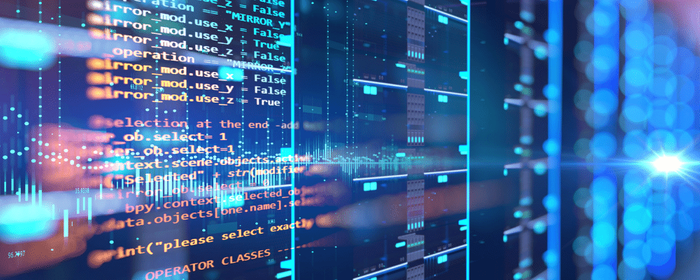 Leading DevOps software company GitLab, sees share price shoot up 35% above its initial offering price. The newly listed GitLab stock started trading at 22% above its IPO offering price of $77 per share, and finished its first full day of trading far higher than its initial forecast of $55 to $60 per share to $66 to $69 per share.
At the end of trading on October 13th, GitLab was valued at $11 billion, with a total of 143 million shares on track to be outstanding. A DevOps approach is followed by GitLab, with the company providing a range of tools that support developers in building secure software on an open-source platform.
Sid Sidbrandij, co-founder and CEO of GitLab, owns 18% of GitLab and sold close to two million shares in the public offering, making the Dutch web developer a billionaire. While GitLab is nominally based in San Francisco, all of its over 1,500 employees work remotely and have done since the business first expanded. Major clients like UBS and T-Mobile US contribute to the subscription revenues that drive GitLab sales.
One of the reasons for the strong investor confidence in GitLab's initial public offering is likely to be the robust revenue growth the firm has experienced. In the 12 months ending in January 2021, revenues at the firm grew by 87%.
"In a world where software defines the speed of innovation, every company must become a software company or they'll be disrupted by a software company. We believe that GitLab, the DevOps Platform, helps companies to deliver software faster and more efficiently, while strengthening security and compliance. And it all happens inside our single platform where engineering, security, and operations teams can collaborate together," says Sidbrandij.